2
16
YEARS EXPERIENCE
*Crafting beautiful brands and websites.
Contact me
for information.
From concepts of individual uniqueness and originality to lines on paper to the final project
for the world to see.
YEARS EXPERIENCE
*Crafting beautiful brands and websites.
Contact me
for more servies.
5
Web/Graphic/Motion Designer
Creating, building and designing multimedia content from concept ideas to life from individual entrepeuners and entertainers to multimillion dollar Real Estate corporations .
2012-2013
Infused Digital
Senior Web Designer Designer
Proven ability to lead and manage a wide variety of design and development projects in team and independent situations using Wordpress and Adobe Creative Suite
2007-2012
Monaco Jewelers
Provided layout, artwork and design for newpaper, magazine and web presence for marketing and advertising.
Credibly streamline mission-critical value with multifunctional functionalities. Leading team of staff and management.
2001-2006
Papa John's Pizza
Responsible for hiring, training and managing staff and employees, while maintaining status as the second highest revenue producing store within the franchise.
Military Maintenance Contractor
Maintained and trained military personnel on preventive maintenance of military vehicles and equipment .
6
I've been fortunate to work with and for some amazing people and some
amazing organizations.
achievements
57
Clients nationwide, as well as designers, developers and marketers.
758
Projects completed and delivered nationwide.
10
Various nations and people groups visited all over the world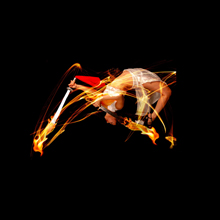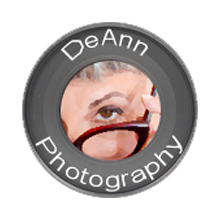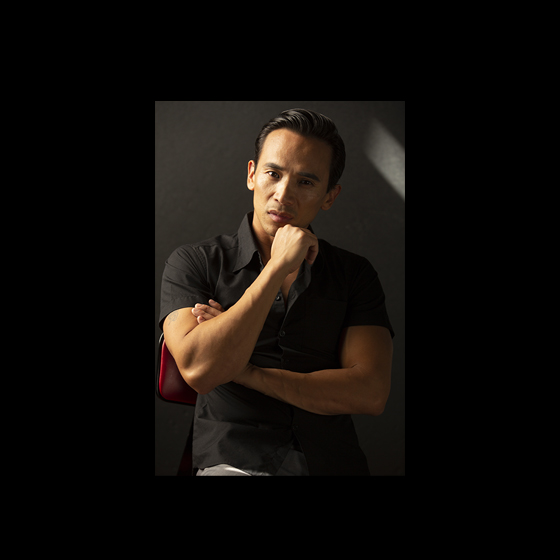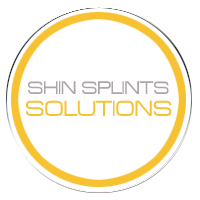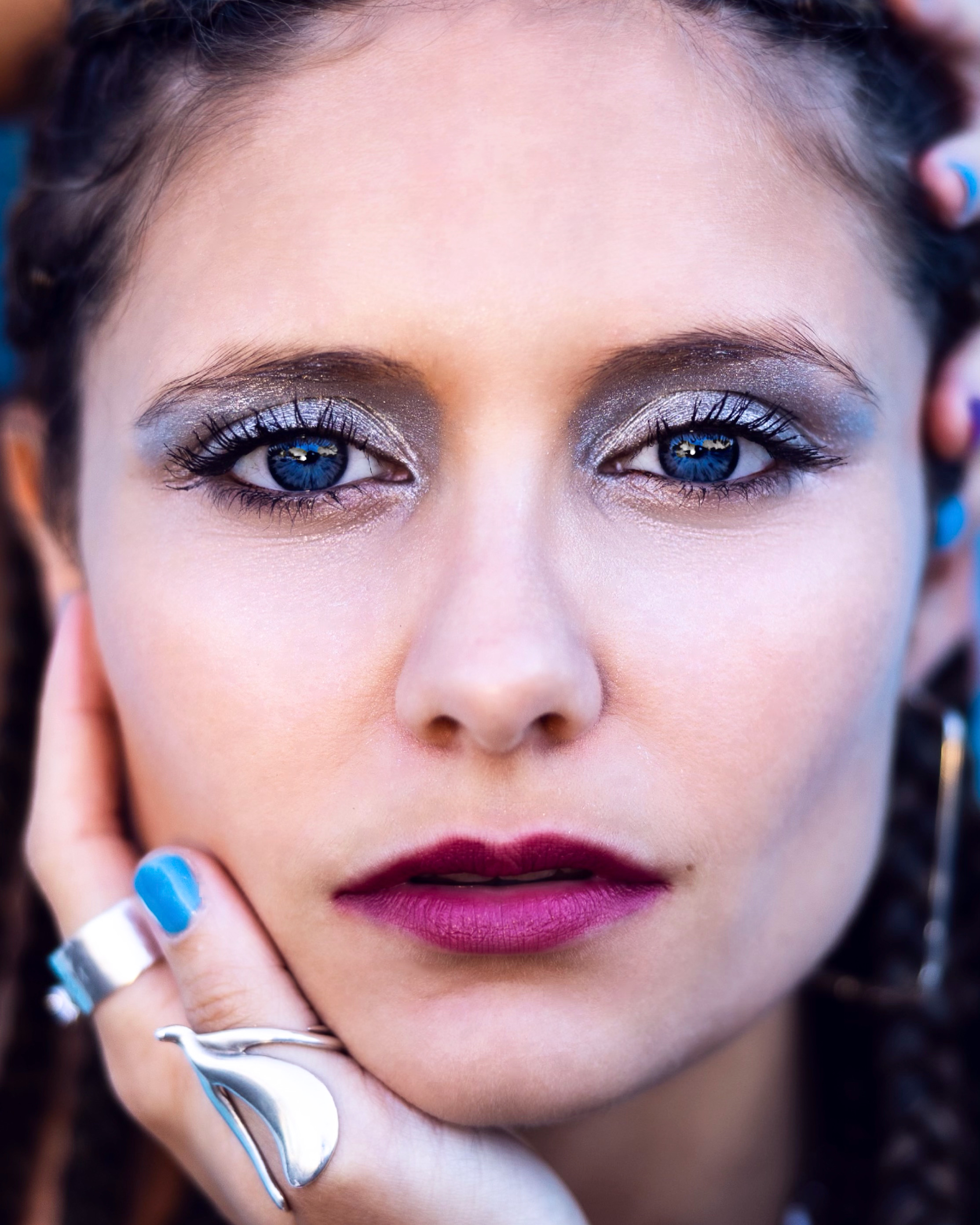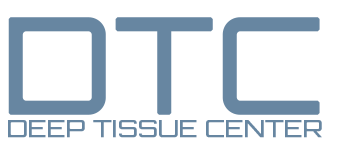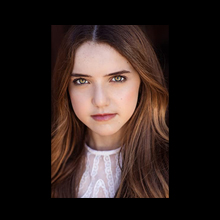 7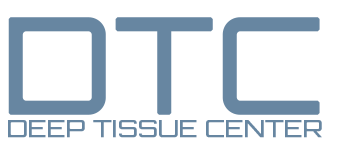 "I've worked with Andre for the past 10 years on website, marketing and video content for my business, and he keeps on going above and beyond to make sure my business stays profitable"

"I've worked with Andre for the past 15 years our site, business cards and email campaigns and generated millions of dollars over the years for our business."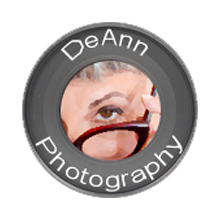 "Andre Harden has been a blessing for and my acting and my photography websites."
8
Let's grab some coffee and have a conversation,
let's talk.